Arbor Lane proudly partners with Blum UK

Having being in the furniture industry for a number of years, we know the importance of quality and longevity, and our furniture is built-to-last, using materials and processes of the highest quality.
We have always manufactured truly bespoke, in-frame kitchens and furniture for the home, using the finest materials available, and we are now very proud to announce that we have partnered with Blum; the world's leading manufacturer of furniture mechanisms.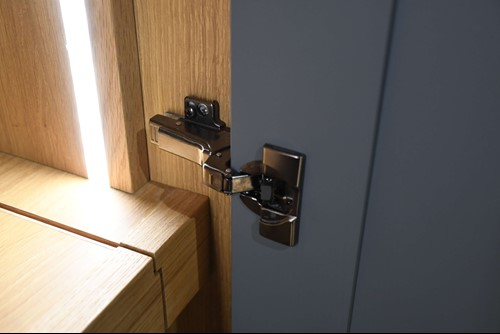 Having used Blum mechanisms since we founded Arbor Lane, we were delighted when the opportunity arose for our partnership with such a market leader, and the installation of an Arbor Lane in-frame kitchen display at the Blum UK headquarters in Milton Keynes.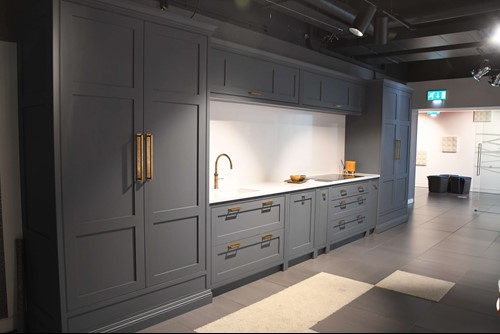 Our Partners have full access to the Arbor Lane display and Blum Test Drive Room at the Blum UK HQ, to showcase their bespoke furniture offerings, and it also allows Blum to showcase the quality of their mechanisms in truly bespoke, in-frame furniture.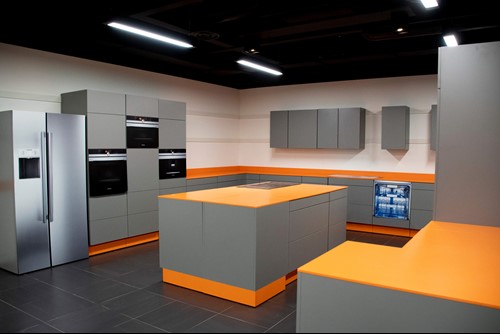 Last month, we were joined by some of our Display Partners to unveil the new Arbor Lane display, and to showcase a number of innovative Arbor Lane furniture mechanisms we are bringing to market next year.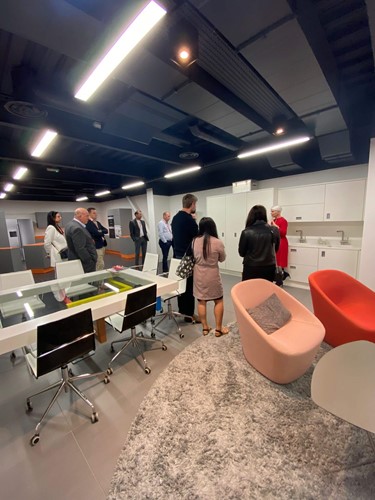 Our Display Partners were given an exclusive tour of the Blum UK HQ, including their market leading machine operated distribution centre, and were able to find answers to all their design and technical questions.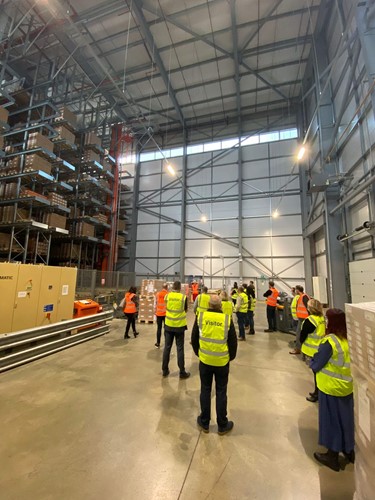 If you are an Arbor Lane Display Partner and you would like to visit the Arbor Lane display at Blum HQ with your clients, please email [email protected], to arrange a visit. 
Trade Customers
Contact Us
If you are a trade professional looking for a furniture workshop to bring life to your bespoke kitchen and interior designs, please call us on 01634 940953 or email [email protected].