For The Trade
Bespoke, Handmade Kitchens & Furniture
We work closely with kitchen retailers, property developers, builders, architects, contractors, and interior designers to manufacture bespoke kitchens and furniture designs for their clients across the UK. 
Who Are We?
About Arbor Lane Interiors
We are an established business based in Kent, and we manufacture bespoke, handmade kitchens and interiors for retailers, architects, interior designers, property developers and contractors. 
Bringing your designs to life
Bespoke Furniture For Any Room
We handmake kitchen furniture, bedroom furniture, bathroom furniture and freestanding pieces of furniture for any room in the home.
Working with Arbor Lane has been a breath of fresh air. Nothing is ever too much trouble; they work so hard to bring my kitchen designs to life, and deliver them to my clients' houses on time too. The process is so simple and I cannot recommend them enough.
Working With Us Is Simple.
We work with you to bring your bespoke kitchen and furniture designs to life. We manufacture bespoke, hand-painted in-frame kitchens and furniture for any room in your clients' home.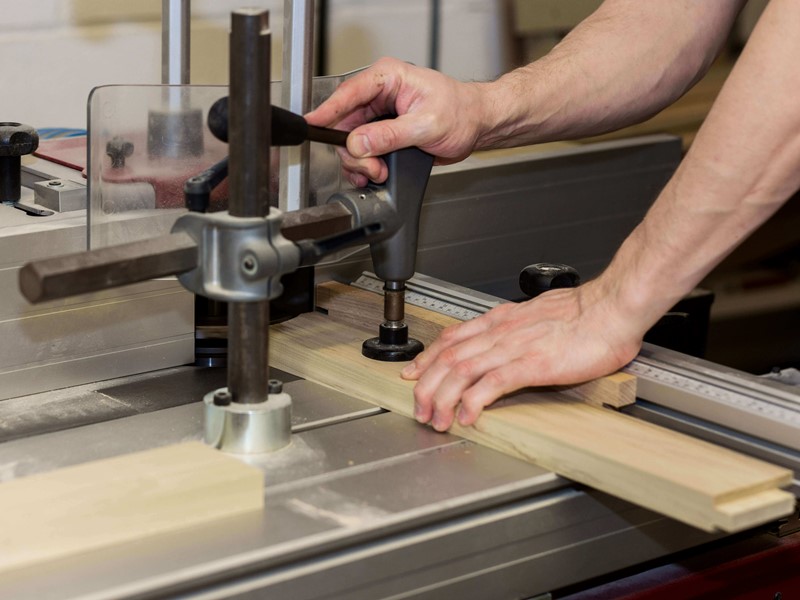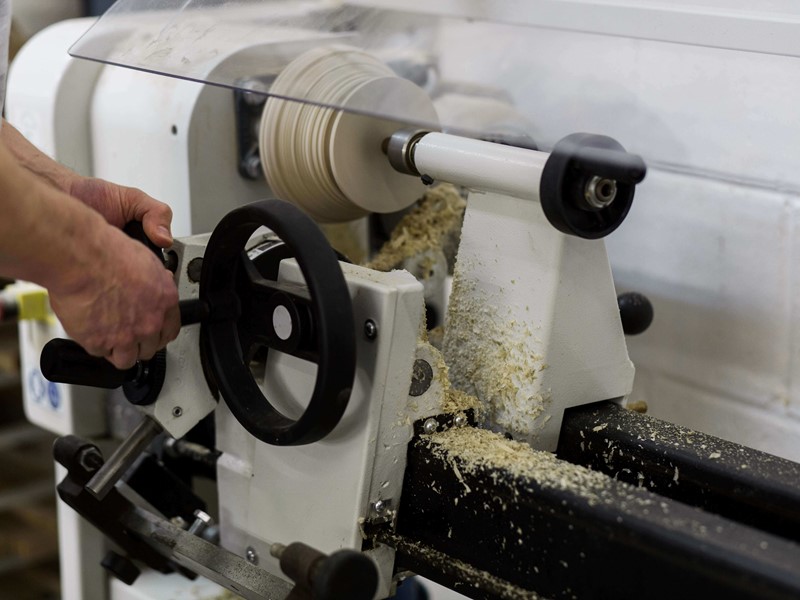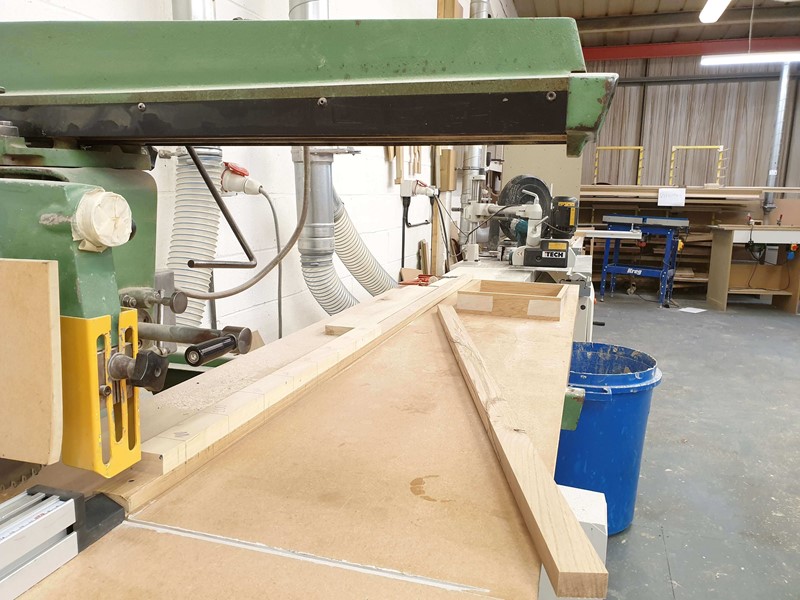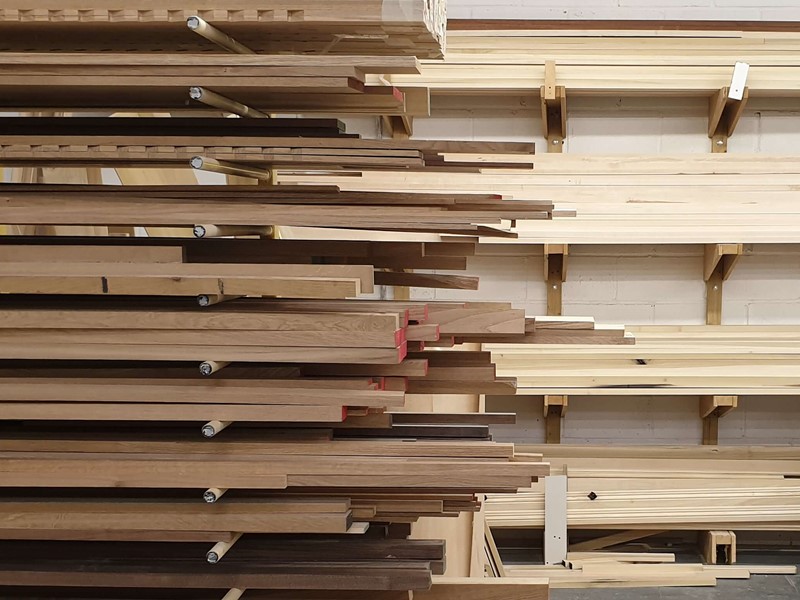 Everything Except The Kitchen Sink
Your Furniture Design
With over 60 years' experience between them, our joiners and cabinet makers will bring your kitchen and furniture designs to life using advanced machinery and traditional techniques. 
The Process Is Simple
Why Arbor Lane Interiors?
We have been in the bespoke furniture industry for a number of years, and we know how important it is to deliver an impeccable product with first class customer service, within a sensible time frame, and at a sensible cost.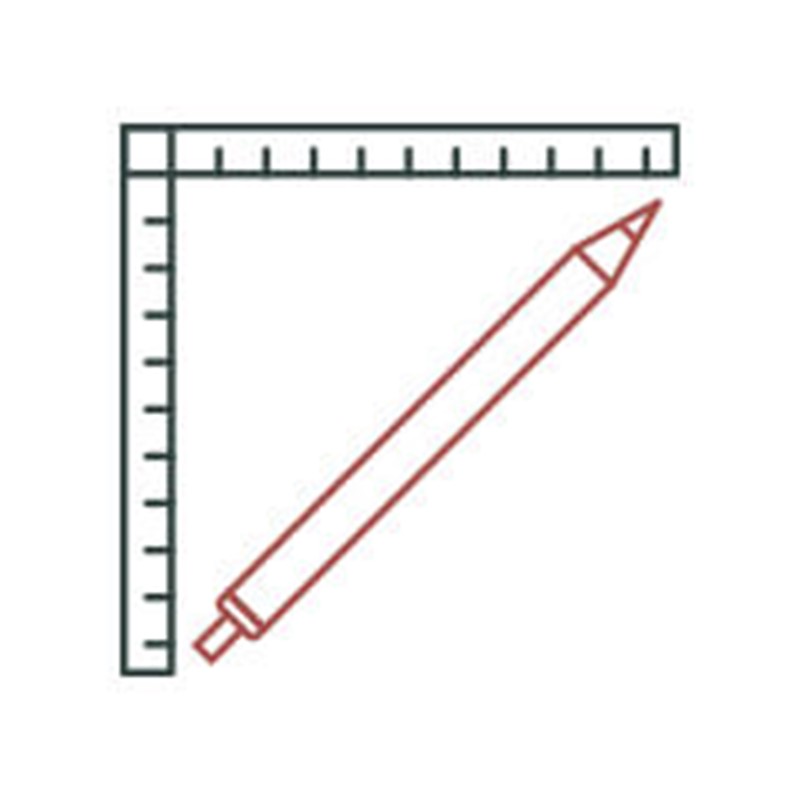 Totally Bespoke
Absolutely no size restrictions.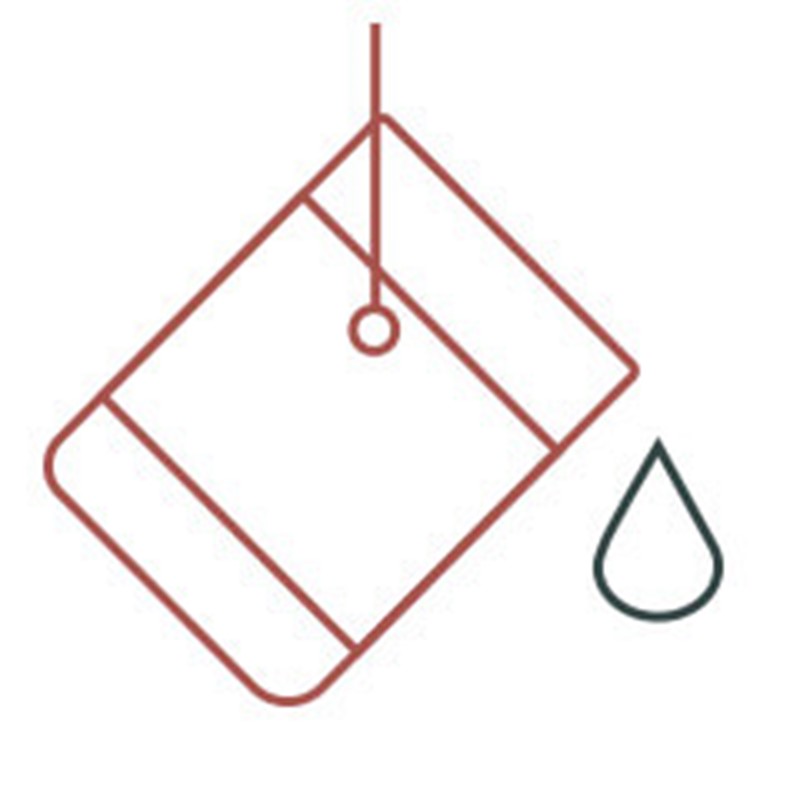 Unlimited Colours
We offer an unlimited spectrum of paint colours.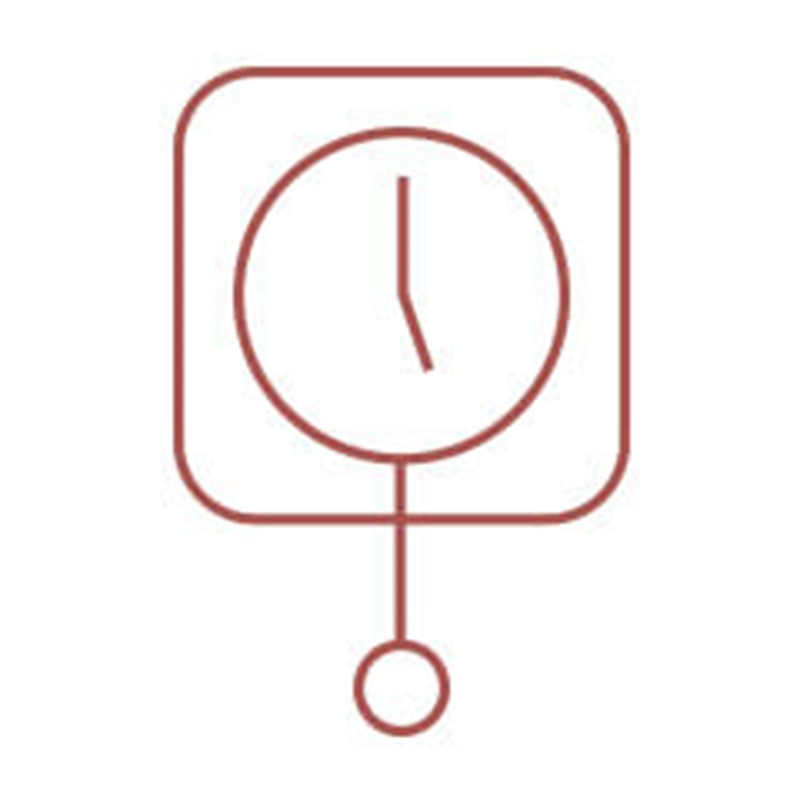 Sensible Timescales
We promise to deliver on time, every time.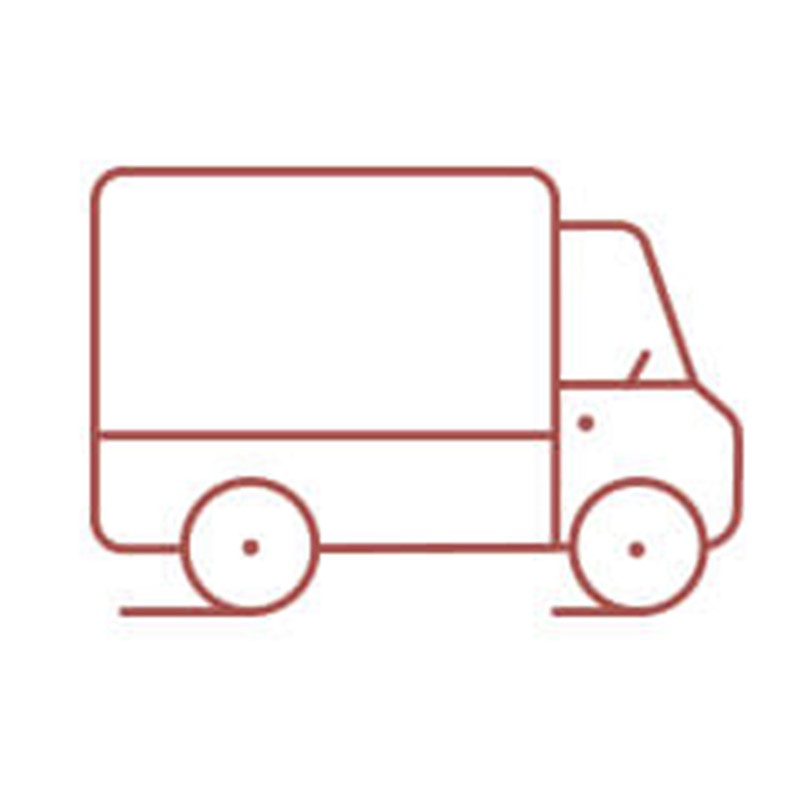 Discreet Delivery
We deliver to site in
non-sign written vans.