Retail Showroom Partner
Benefits
We know the importance of having access to an established and reliable workshop to bring life to your bespoke furniture designs. We work closely with our Retail Showroom Partners to allow them to offer their customers unlimited options and totally bespoke designs.

Technical Support
Our experienced CAD team are on hand to assist with any technical support you may need. 

Specifications
Unlimited access to our specification documents and an extensive image library.

Marketing Support
Our in-house marketing team is always on hand to offer support and advice.

Showroom displays
Showcase your bespoke made-to-measure designs in your showroom.
Arbor Lane have transformed the service I am able to offer my clients. There are no design limitations and the service they provide is second to none. Delivery is always on time and we are kept well informed throughout the manufacture process too.
We work with you to bring your bespoke kitchen and furniture designs to life. We manufacture bespoke, hand-painted in-frame kitchens and furniture for any room in your clients' home. 
Working With Us Is Simple.
The Process Is Simple
Why Arbor Lane Interiors?
We have been in the bespoke furniture industry for a number of years, and we know how important it is to deliver an impeccable product with first class customer service, within a sensible time frame, and at a sensible cost.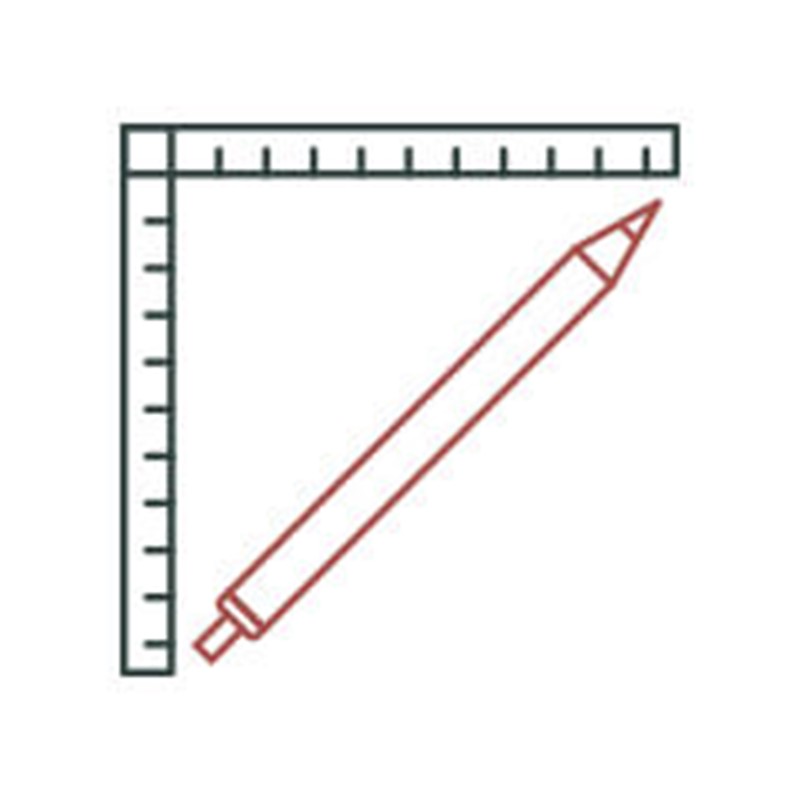 Totally Bespoke
Absolutely no size restrictions.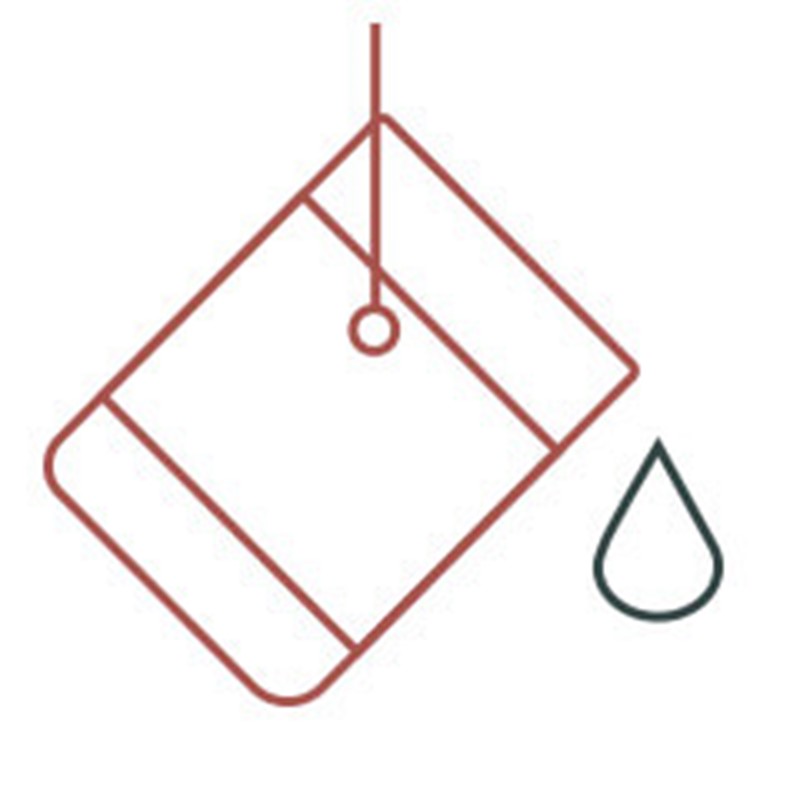 Unlimited Colours
We offer an unlimited spectrum of paint colours.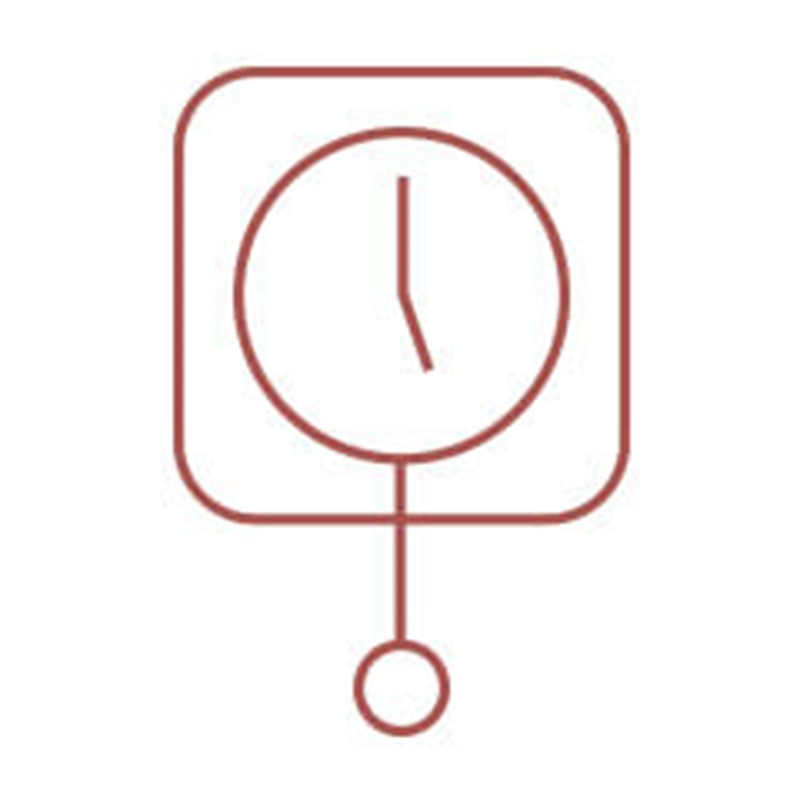 Sensible Timescales
We promise to deliver on time, every time.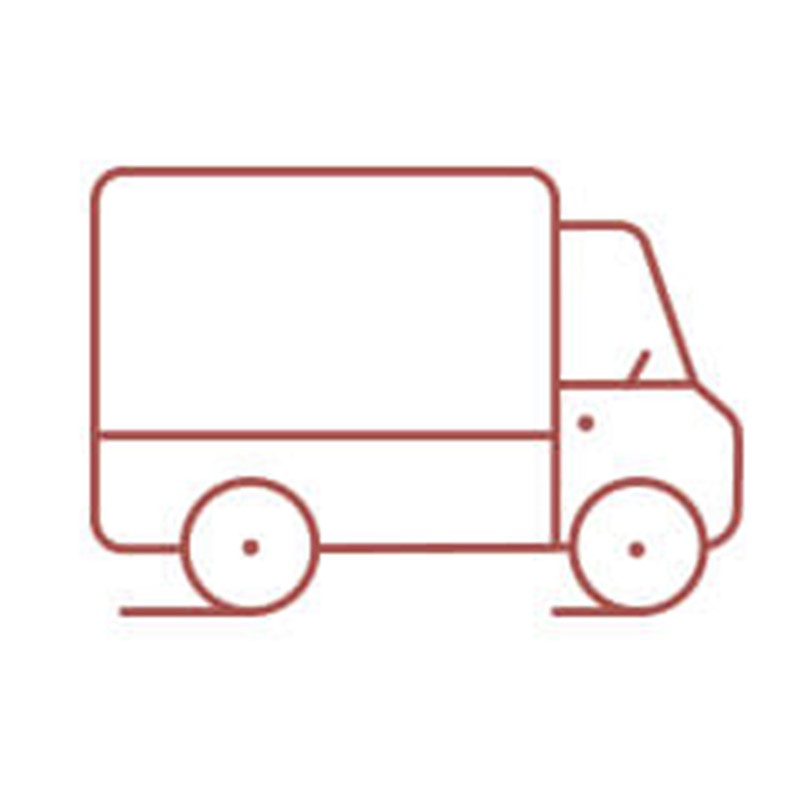 Discreet Delivery
We deliver to site in 
non-sign written vans.
Trade Customers
Contact Us
If you are a trade professional looking for a furniture workshop to bring life to your bespoke kitchen and interior designs, please call us on 01634 940953 or email [email protected].