A very specific brief for an industrial style, in-frame shaker kitchen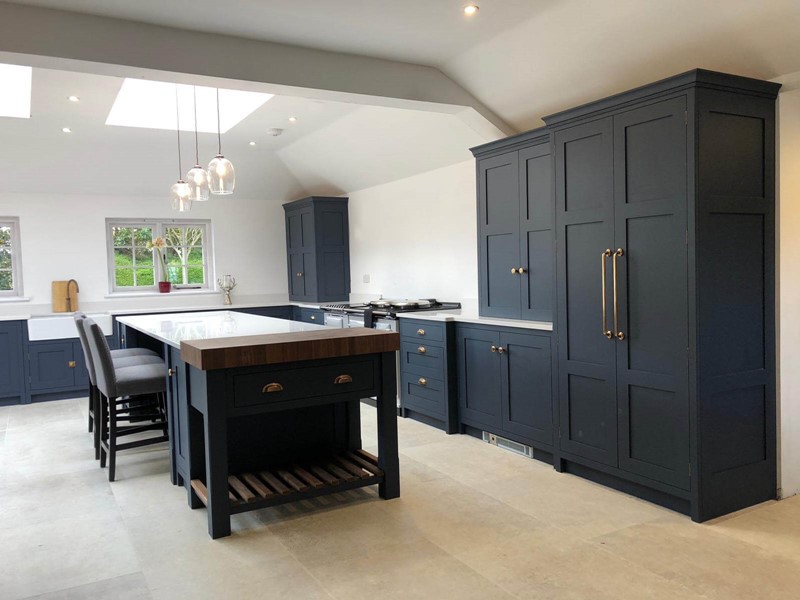 New build extensions on period properties can often be a challenge when sourcing a kitchen for the homeowner. Our retail showroom partner's client wanted an industrial style shaker kitchen that would be in keeping with the rest of her home in the Essex countryside, so our bespoke In-frame Shaker was the perfect choice.
With a fully functioning Arbor Lane kitchen on display in their showroom, the retailer was able to invite their client to see the quality of the bespoke furniture first hand, and envision the room set in their own home. 
"Being able to invite our clients to our newly refurbished showroom featuring a fully functioning Arbor Lane kitchen is invaluable. The quality of the furniture really does sell itself, and it has definitely put us ahead of our local competitors." - Kitchen retailer, Essex.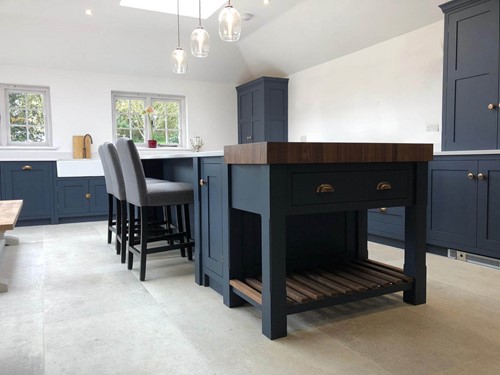 With absolutely no limitations to your furniture designs, as a designer you have free range to create the kitchen of your clients' dreams, safe in the knowledge that the furniture will be handmade to your exact specifications.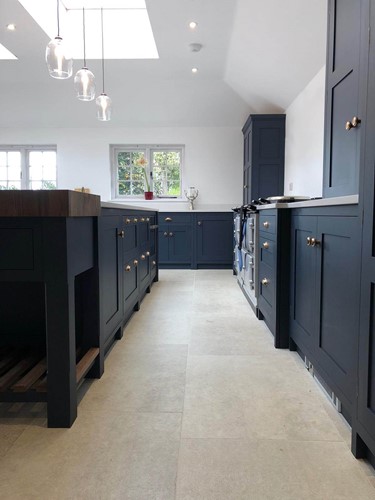 The brief was very specific on this project; the homeowner wanted an industrial style but with the finish and look of a luxury, expensive kitchen. A combination of tulipwood, oak and walnut ensured the brief was met, and the client was absolutely delighted with her new kitchen. Personalised touches are always a lovely addition to any project too!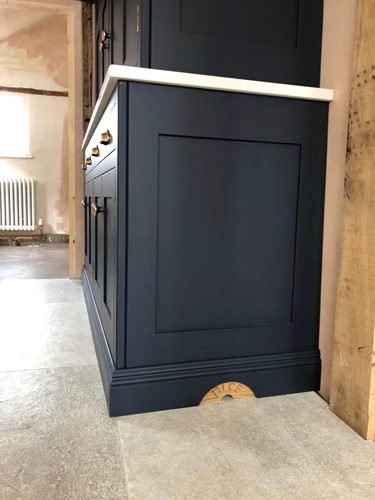 All furniture is delivered to site in discreet, non-sign written vans, and we offer a range of specification, marketing and design support when you become a retail showroom partner. For more information, click here.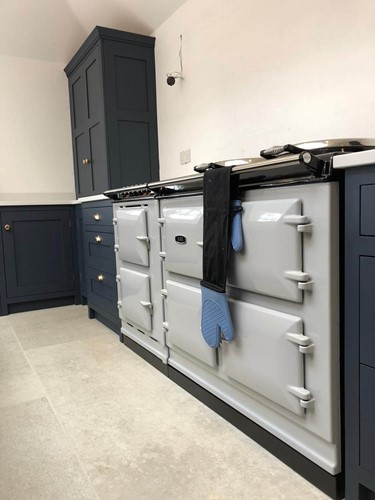 "It really was a pleasure working alongside Arbor Lane Interiors. With every tiny detail I wanted to add to my design, they not only created this, they created it 10x better than I ever imagined it would look like. They truly did bring my work to life and I couldn't have thought of a better company to do so. "
We manufacture bespoke, handmade kitchens and interiors, and we work with trade professionals in London and the Home Counties. If you are a kitchen retailer, architect, interior designer, property developer, or contractor and you are looking for a British company to bring life to your bespoke furniture designs, then please do get in touch: 01634 940 953 or email [email protected].    
Trade Customers
Contact Us
If you are a trade professional looking for a furniture workshop to bring life to your bespoke kitchen and interior designs, please call us on 01634 940953 or email [email protected].