We Are An Official Corporate Responsibility Partner Of The National Forest Mycelium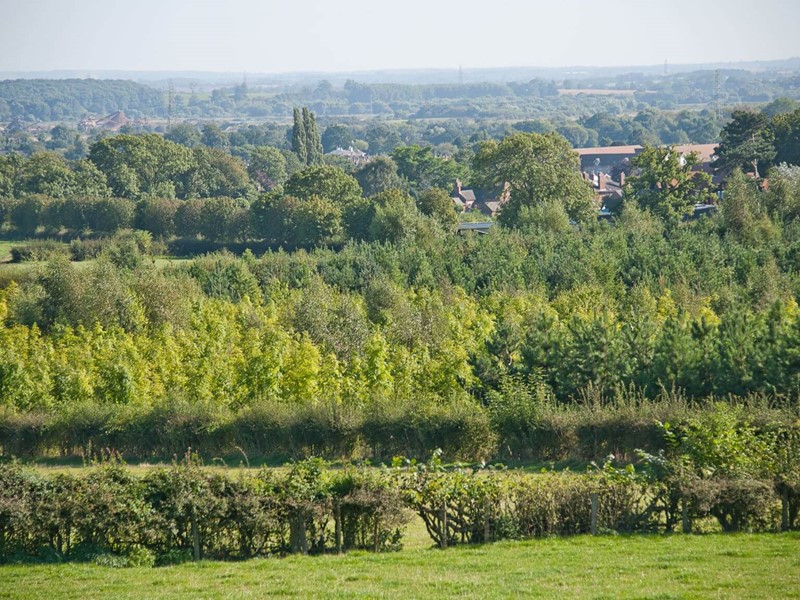 The National Forest started as an idea that, like a tiny seed, was planted and nurtured until it grew into what it is today - 200 square miles of mixed habitat forest, huge green lungs that have breathed life into a landscape and transformed communities and lives. Farmers have become foresters and children have experienced forest schools. 8.9 million trees have been planted to date and today it is recognised as one of the most ambitious and imaginative regeneration projects in the country.
We know the importance of trees to our world, and we are proud to support The National Forest Regeneration Project; the first forest to be created at scale in England for over 1000 years, transforming the damaged countryside by centuries of coal mining. 
The National Forest Regeneration Project has had our support since the very start of Arbor Lane Interiors, however we are very pleased and proud to share that we are now an official National Forest Corporate Social Responsibility (CSR) Partner.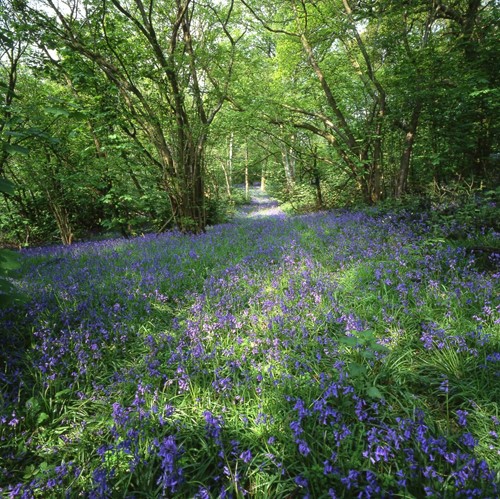 So what does being a CSR Partner mean?
As an official CSR partner of The National Forest, a percentage of Arbor Lane's profits each year are invested into the Regeneration Project, and we plant a tree for every single furniture project we manufacture.
A Tree For A Tree
When you place an order with us for your furniture project, we plant an additional tree in The National Forest in recognition of your order, and our efforts to give back to the UK's woodland and forests. To commemorate this, you will receive an official certificate of recognition for your tree.
Trade Customers
Contact Us
If you are a trade professional looking for a furniture workshop to bring life to your bespoke kitchen and interior designs, please call us on 01634 940953 or email [email protected].