The Arbor Lane Interiors Workshop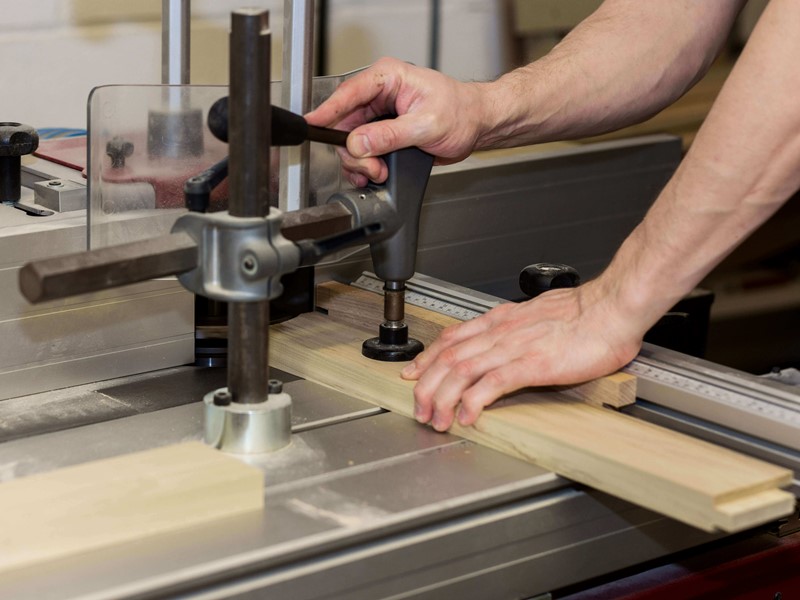 Arbor Lane Interiors create bespoke, in-frame kitchens and furniture for any room in the home. We work with retailers, showrooms, architects, developers, interior designers and trade professionals to bring their bespoke kitchen and furniture designs to life, and our own furniture workshop is in the heart of Kent.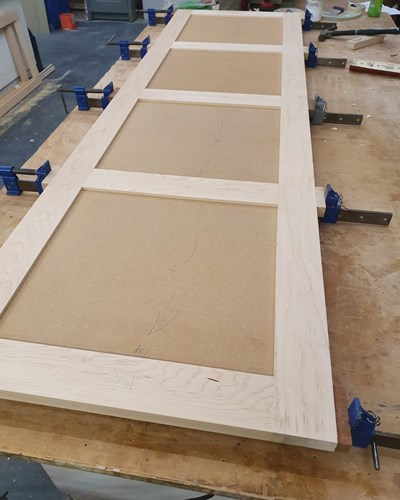 Every stage of the manufacture process of our bespoke kitchens and furniture takes place in our workshop, from the cutting, sanding, filling and drilling, to the painting, finishing and assembling, and our kitchens are delivered to site in discreet, non-sign written vans; complete and ready to install.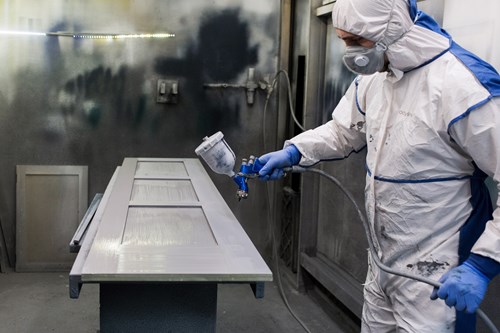 With over 60 years' experience between them, our joiners and cabinet makers can create kitchens and furniture for any room in your clients' homes. Everything we do is bespoke; we bring life to your designs. We have a team of 15 incredibly talented and experienced joiners, cabinet makers, assemblers and painters, including a joinery apprentice from a local college, and we are passionate about using traditional techniques combined with modern machinery, to manufacture bespoke furniture of the highest quality.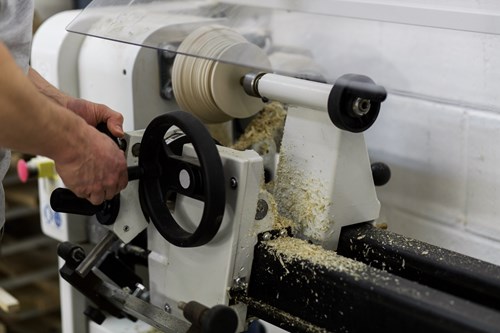 We have invested in top of the range machinery and tools and combined with the knowledge and extensive experience of our amazing workshop team, we can hand-make kitchens and furniture to any specification, meaning there are absolutely no size or colour limitations to your designs for your clients.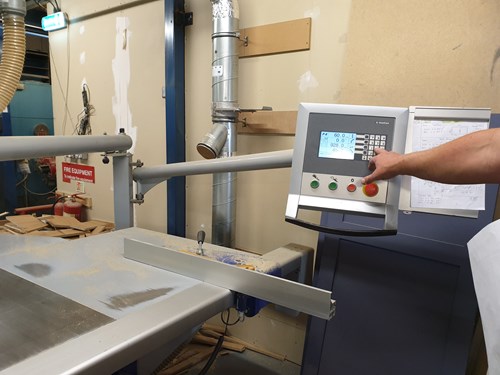 Arbor Lane Interiors manufacture bespoke, handmade kitchens and interiors, and we work with trade professionals in London and the Home Counties. If you are a kitchen retailer, architect, interior designer, property developer or contractor and you are looking for a British company to bring life to your bespoke furniture designs, then please do get in touch:
Tel. 01634 940 953
Email. [email protected]
Trade Customers
Contact Us
If you are a trade professional looking for a furniture workshop to bring life to your bespoke kitchen and interior designs, please call us on 01634 940953 or email [email protected].