Retail Showroom Partner, Kent
Bespoke In-frame Wardrobes
Retail Showroom Partner, London
Bespoke Bedroom Furniture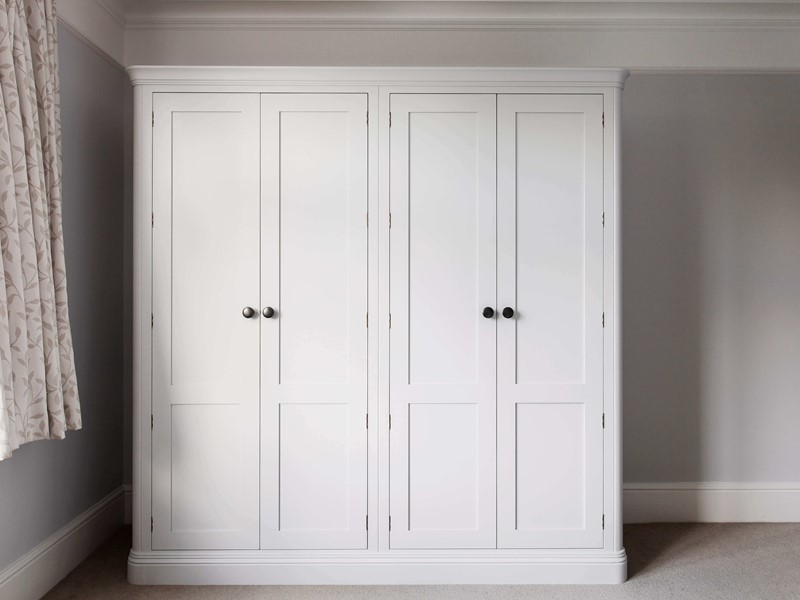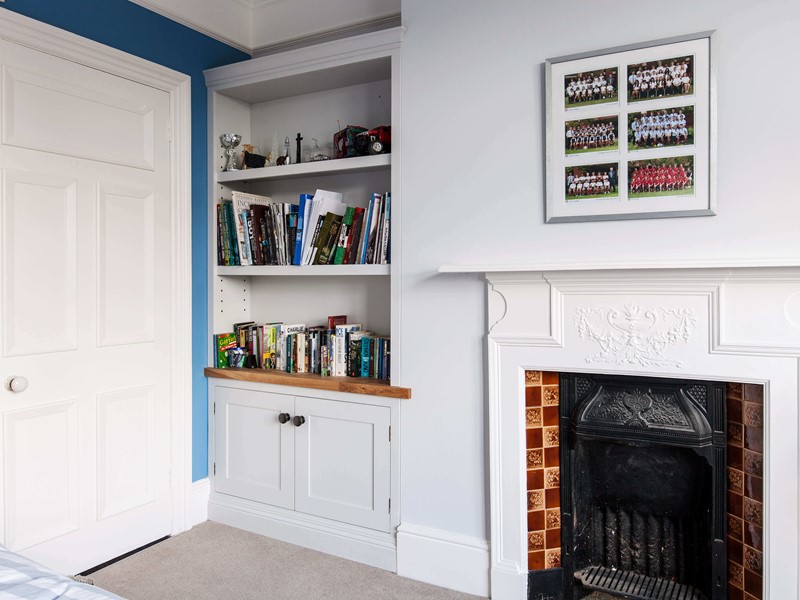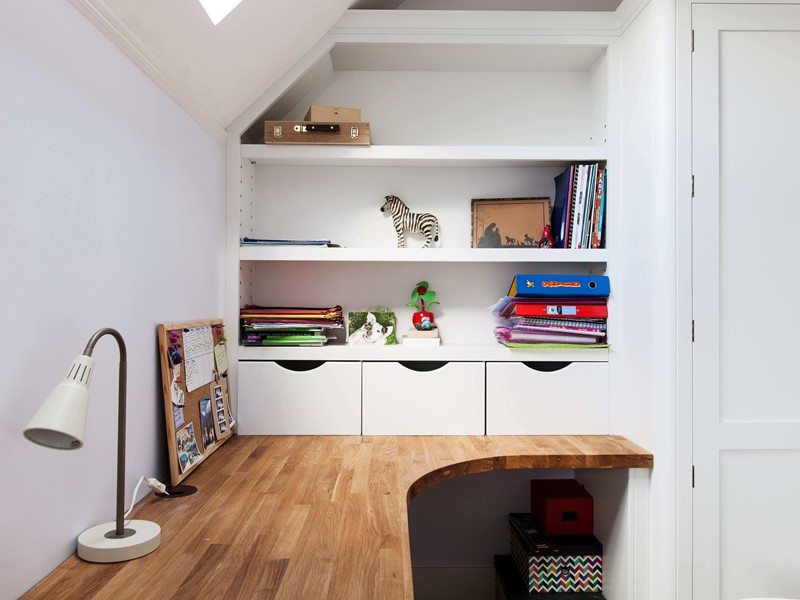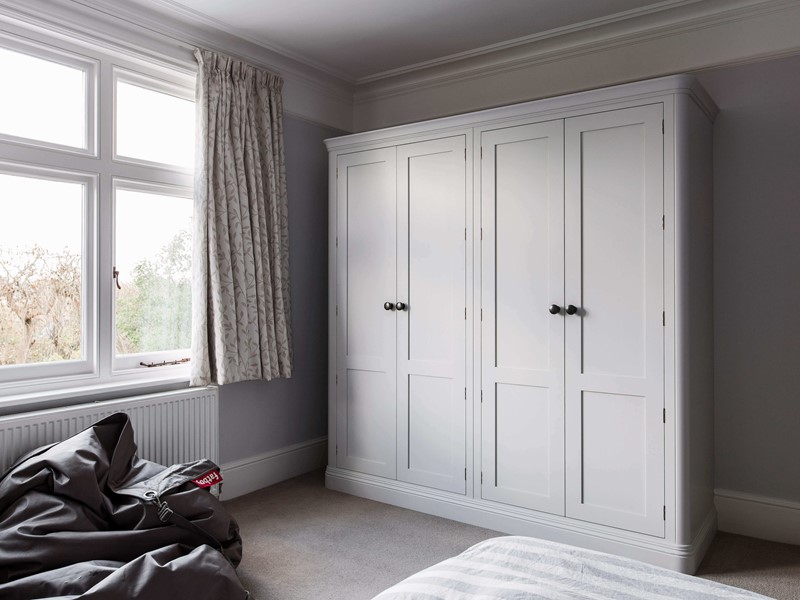 Lavender Fields Care Home, Sevenoaks
Family Meet & Greet Kitchen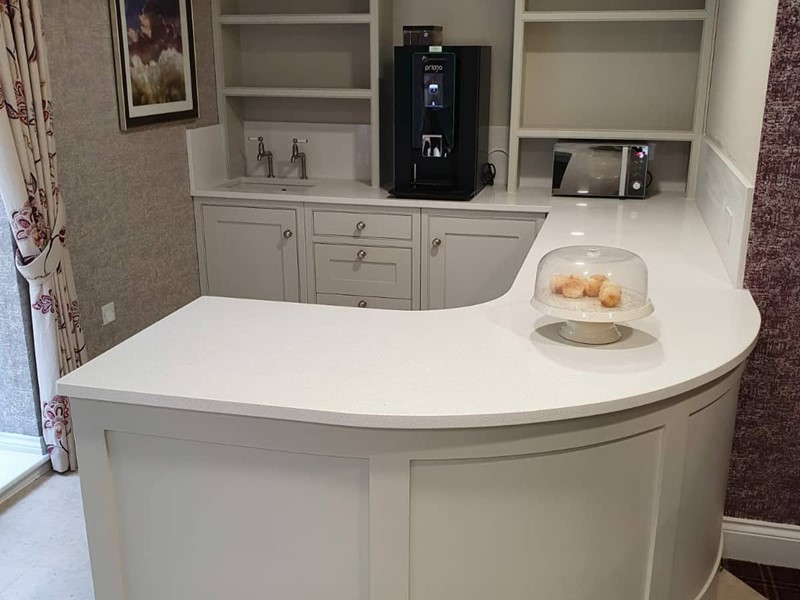 Kitchen Retailer, Sevenoaks
Kitchen Renovation



The Process Is Simple
Why Arbor Lane Interiors?
We have been in the bespoke furniture industry for a number of years, and we know how important it is to deliver an impeccable product with first class customer service, within a sensible time frame, and at a sensible cost.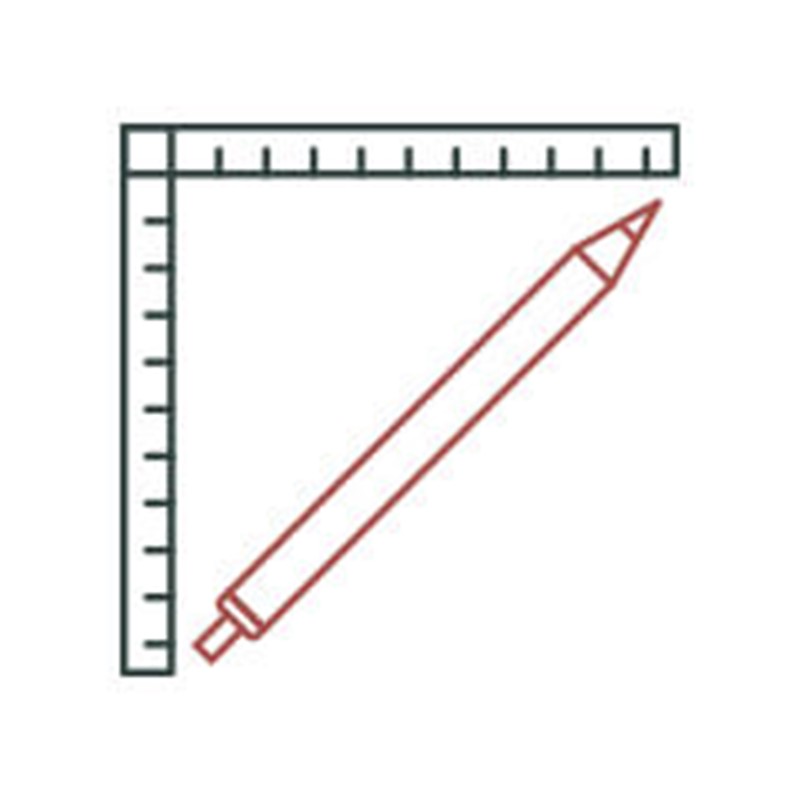 Totally Bespoke
Absolutely no size restrictions.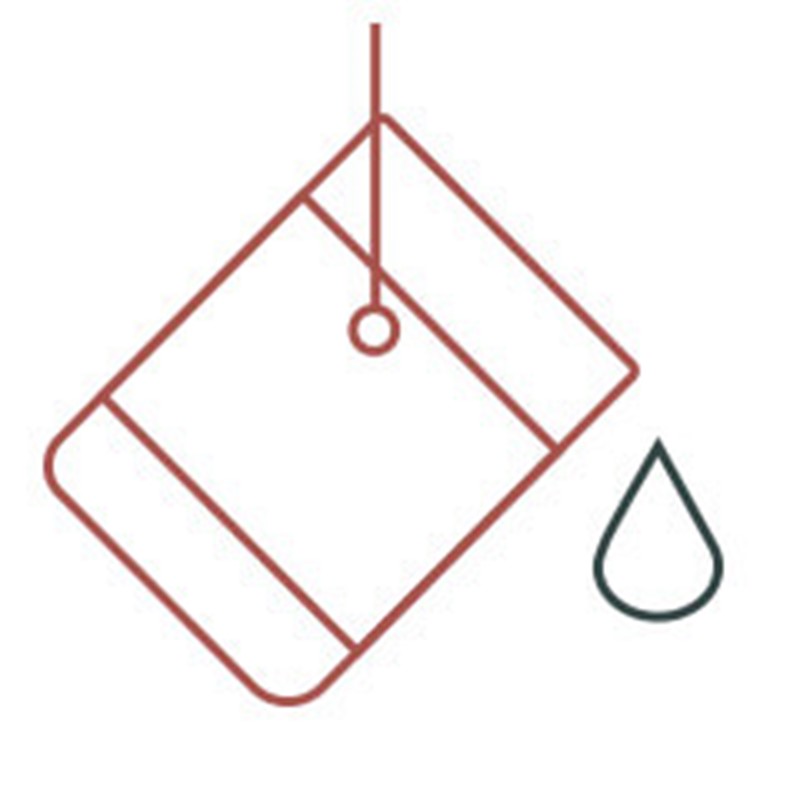 Unlimited Colours
We offer an unlimited spectrum of paint colours.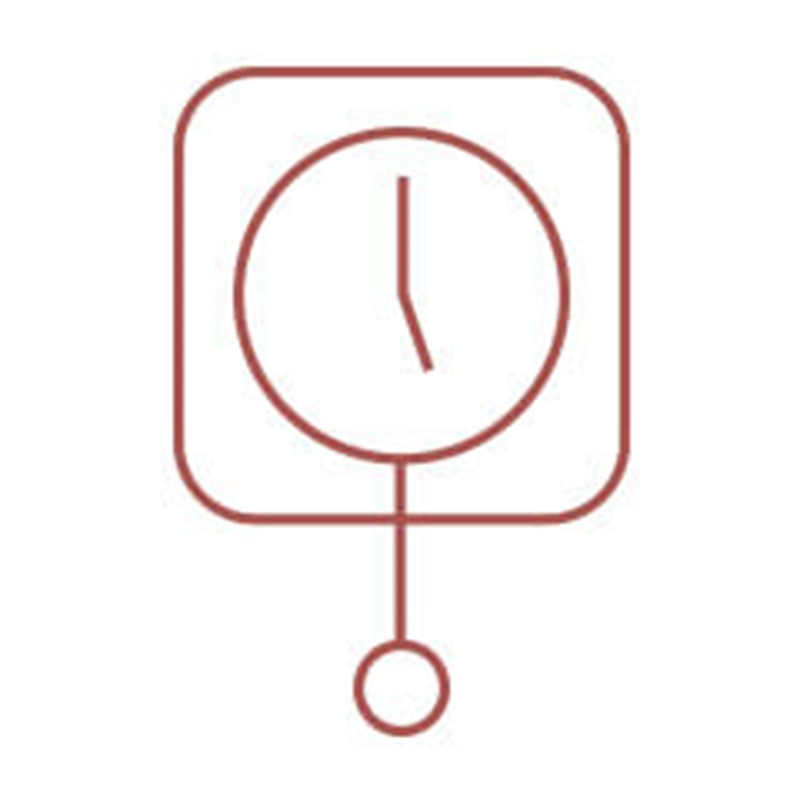 Sensible Timescales
We promise to deliver on time, every time.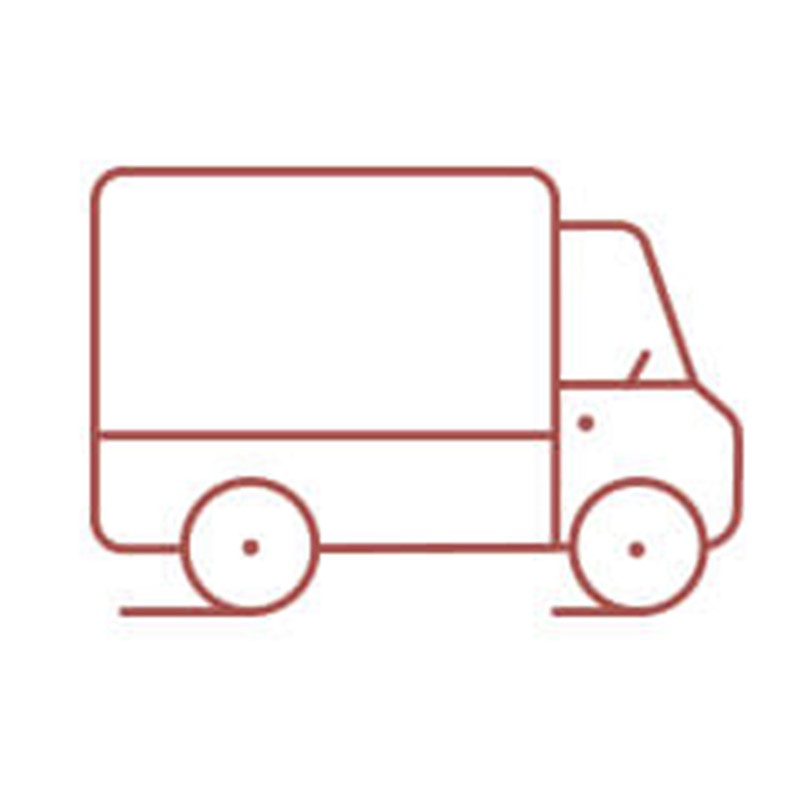 Discreet Delivery
We deliver to site in 
non-sign written vans.
Who Are We?
About Arbor Lane Interiors
We are an experienced and established business based in the heart of Kent, and we manufacture bespoke, handmade kitchens and interiors for trade professionals. If you are an architect, interior designer, property developer, contractor or kitchen retailer, and you are looking for a British company to manufacture your bespoke designs for your clients, please do get in touch. 
Working with Arbor Lane has been a breath of fresh air. Nothing is ever too much trouble; they work so hard to bring my kitchen designs to life, and deliver them to my clients' houses on time too. The process is so simple and I cannot recommend them enough.
Working With Us Is Simple.
We work with you to bring your bespoke kitchen and furniture designs to life. We manufacture bespoke, hand-painted in-frame kitchens and furniture for any room in your clients' home. 
Trade Customers
Contact Us
If you are a trade professional looking for a furniture workshop to bring life to your bespoke kitchen and interior designs, please call us on 01634 940953 or email [email protected].